Test Blog
Research Matters going live by Christmas, showcasing the incredible work of JHU faculty and staff.
By Julie Messersmith / November 15, 2016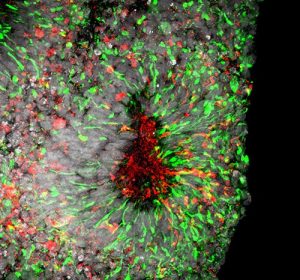 We are America's first research university, founded on the principle that by pursuing big ideas and sharing what we learn, we can make the world a better place. For more than 140 years, our faculty and students have worked side by side in pursuit of discoveries that improve our lives.
What kinds of discoveries? We made water purification possible, launched the field of genetic engineering, and authenticated the Dead Sea Scrolls. We invented saccharine, CPR, and the supersonic ramjet engine. Our efforts have resulted in child safety restraint laws; the creation of Dramamine, Mercurochrome, and rubber surgical gloves; and the development of a revolutionary surgical procedure to correct heart defects in infants.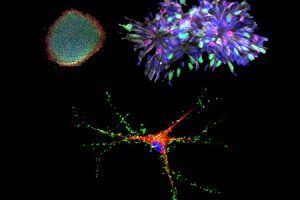 Researchers at our nine academic divisions and at the university's Applied Physics Laboratory have made us the nation's leader in federal research and development funding each year since 1979. Those same researchers mentor our inquisitive students—about two-thirds of our undergrads engage in some form of research during their time here.
Research isn't just something we do—it's who we are. Every day, our faculty and students work side by side in a tireless pursuit of discovery, continuing our founding mission to bring knowledge to the world.
Website Footer Navigation